Gain a competitive edge with modern DevOps delivery
Modern DevOps Melbourne is your one stop shop for the latest best practices and solutions to maximise deployment scale and velocity.

Covering modern approaches from platform engineering, DevSecOps, AI and MLOps, be part of the event that will shake up your DevOps delivery and help you get a competitive advantage.
Join the conversation #DevOpsMel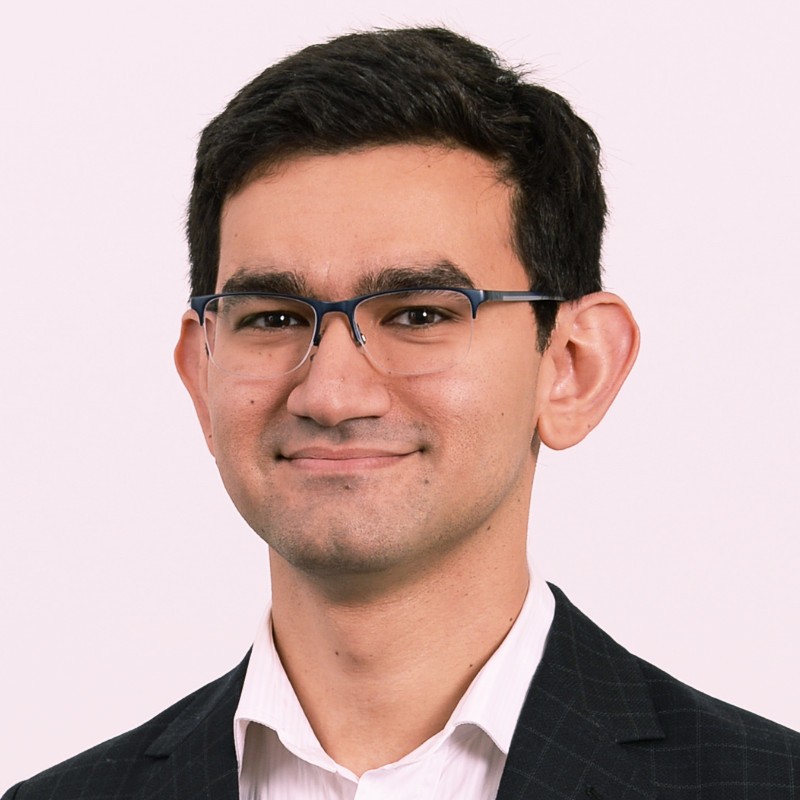 Shashank Kaul
Chief Technology Officer
Webjet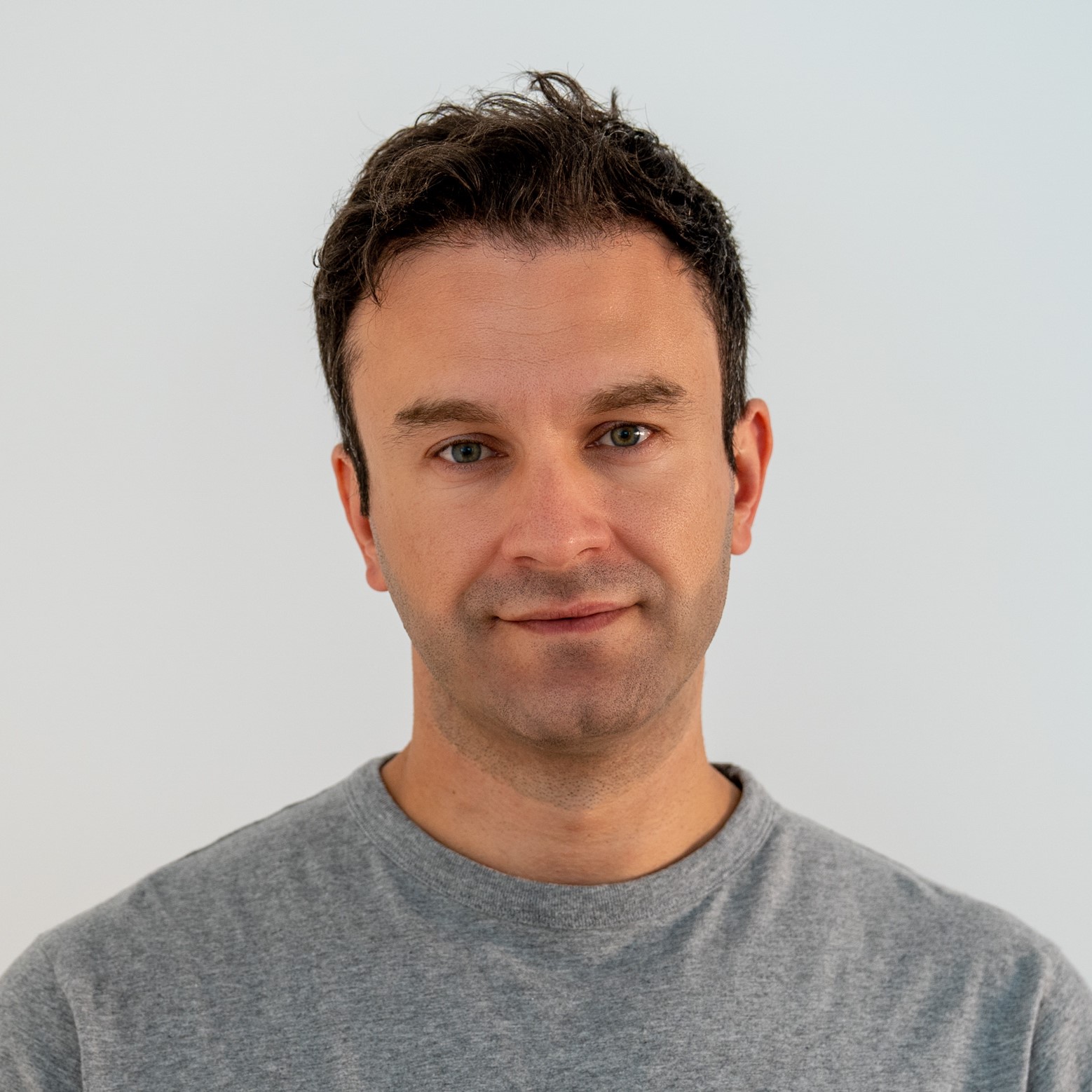 Goran Stefkovski
Chief Technology Officer
Kogan.com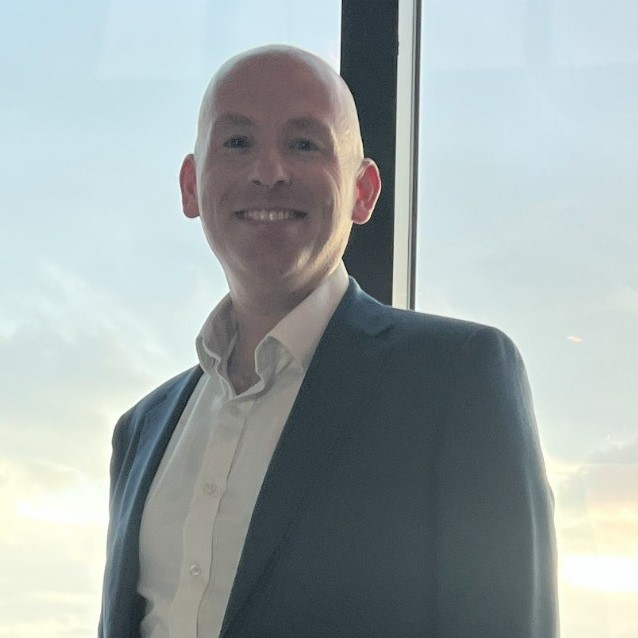 Andrew Brydon
Executive Chief Engineer
NAB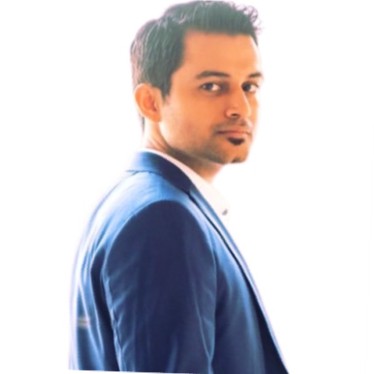 Sourav Lala
Head of Cloud & Platform Services
carsales.com.au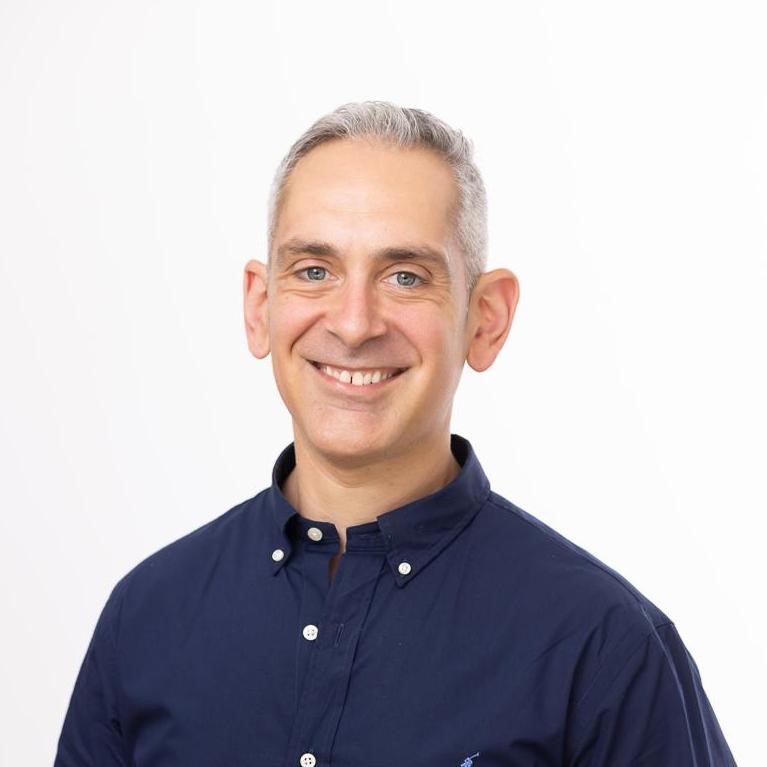 Andrew Boyagi
Senior Technical Evangelist
Atlassian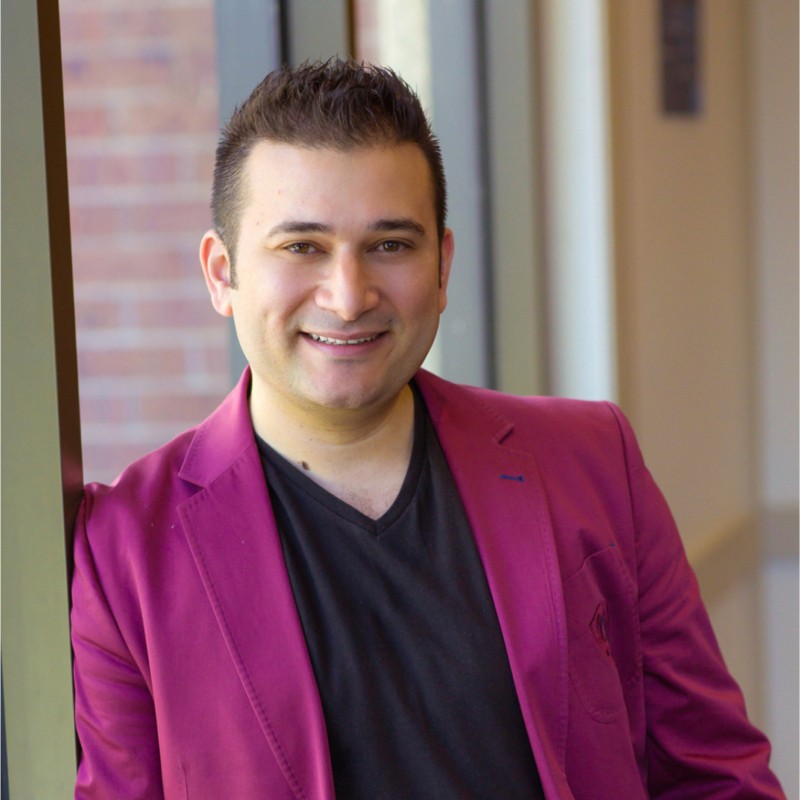 Ercument Turkeli
Director, Data Technology
Bupa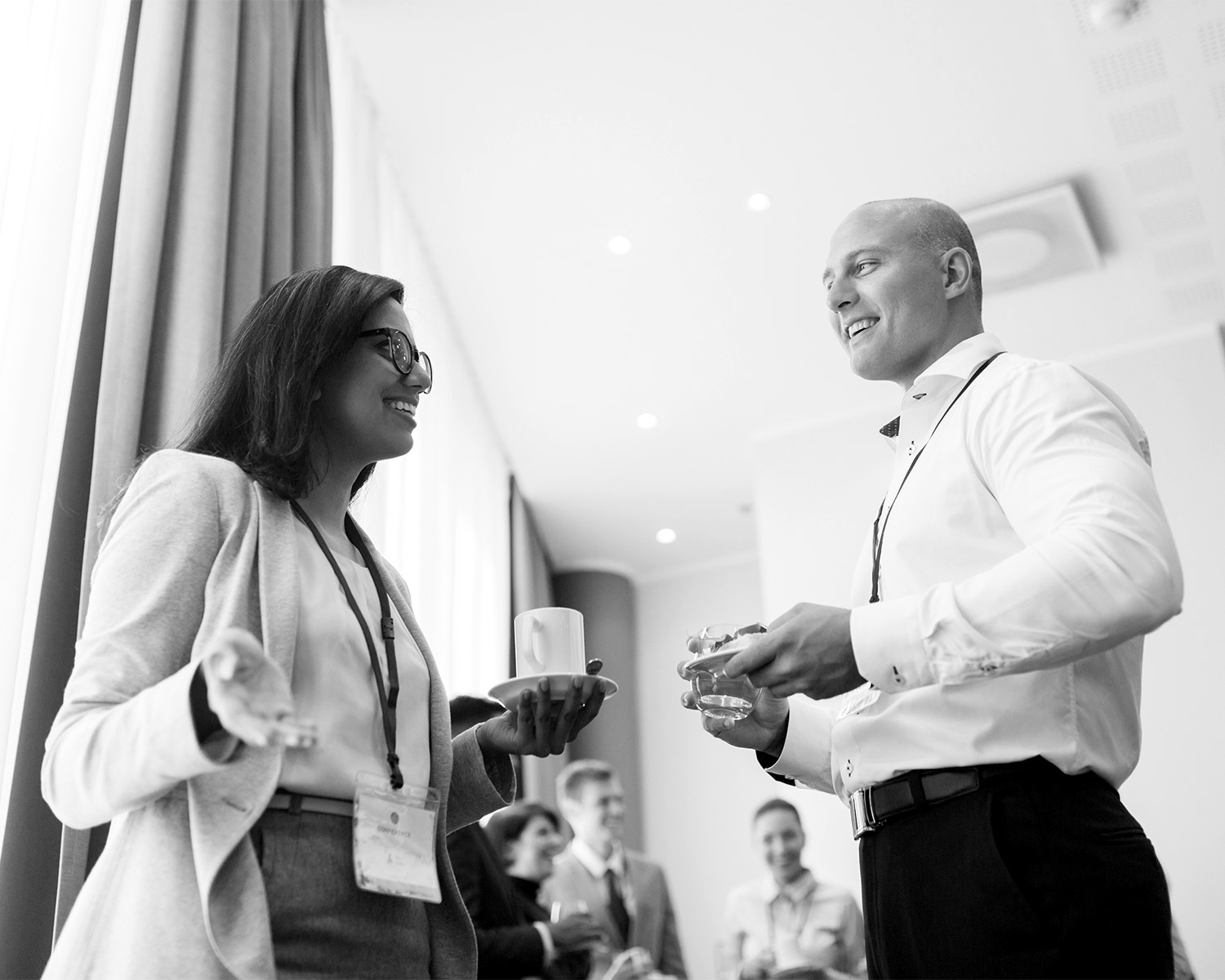 Modern DevOps Melbourne is part of Corinium's successful CDAO and CISO APAC series encompassing events across Sydney, Melbourne, Brisbane, Perth, Singapore, and Malaysia.
Join Australia's leading DevOps and Engineering experts to discuss security, scalability, and modern DevOps solutions.
Discover Emerging Trends
Your one stop shop to unpack the latest trends and exciting updates, use cases, practical examples, and insights into DevSecOps, platform engineering, microservices, MLOPs, AI and more.
Extraordinary Speakers!
Dive deep into the world of DevOps and hear from Australia's leading innovators across multiple industries. Speakers will share insights and hard-earned lessons from their experiences, providing you with new ideas, solutions and connections to support you along your DevOps journey.
Ask Your Burning Questions
Let your voice be heard at our Discussion Groups, Roundtables and Panel Discussions. Join the fun and bring discussions as we work towards solving common problems.
Expand Your Network
A unique opportunity to interact with industry thought leaders and influencers working towards creating a data-driven universe. Learn from & connect with 150+ industry peers sharing best practices and advice to improve data architecture.
Update Your Tech Stack
Be inspired by those delivering change and serving the community through exciting new services at our one-stop amazing tech exhibition and trade show!
Who should attend?
Decision makers and influencers in DevOps and Engineering - from any organisation that puts software development and technology at the center of decisioning.
What people say about our Corinium events
Phil Rodrigues, Head of Security, Amazon Web Services

"I enjoyed the focus on the cloud and being secure in the cloud. The presenters and attendees had real world experience with the cloud, and the partners were building in the cloud and offering a range of modern cloud security services."
Oumaima Oukili, Manager, Enterprise Resilience, Allianz Australia

"This event was really beneficial to connect to other people in the industry who are facing similar challenges."
Ilya Polyakov, Chief Security Architect, DPIE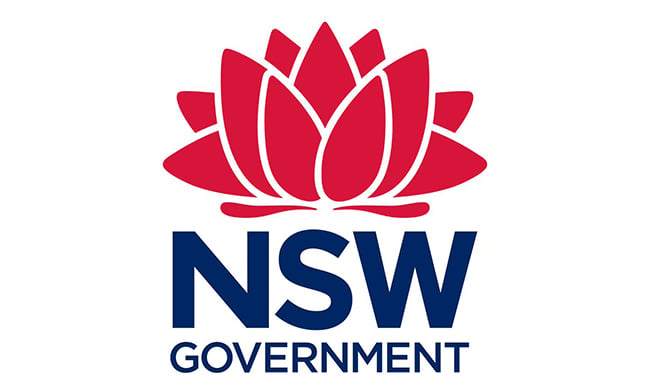 "Great networking event with many interesting and new solutions for security challenges."
Erwin Jansink, Security Governance Manager, Alinta Energy Australia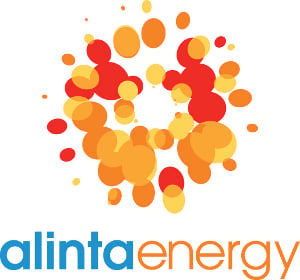 "High value insights into real world stressors and resolution strategies for the modern CISO."
Kevin Tham, CISO, etika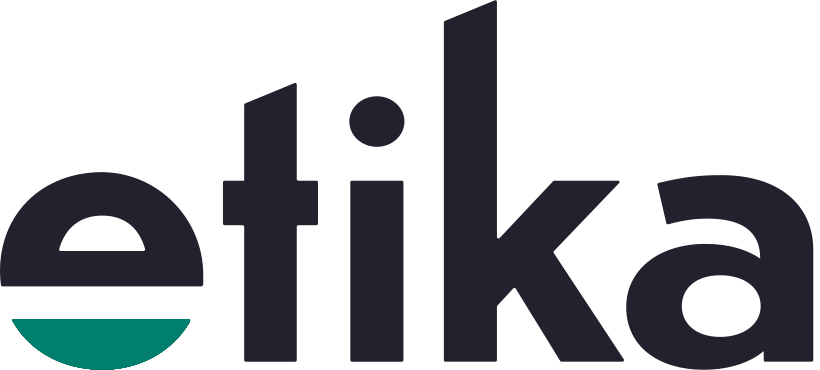 "The CISO Sydney event covered some really important topics which I've come to appreciate; from Cybercrime as a Service, to have a conversation with your Board. The well paced sessions gave me enough time to attend most talks and also visit the various vendor stands to gain a deeper insight to their offerings."
Santanu Lodh, CISO, OFX

"CISO Sydney was a good conference to connect with likeminded professionals and suppliers, to understand their challenges and solutions."
Interested in becoming a partner?
Are you looking for an edge, a way to stand out and opportunities to tell your story to the people that matter?

Modern DevOps Melbourne provides you with the ideal platform to showcase your solutions in front of the key decision makers.
Please email our Sponsorship Manager, Rhys Ghorashi rhys.ghorashi@coriniumgroup.com or call +61412 118 146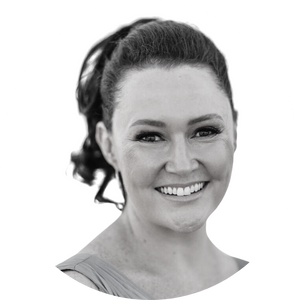 Siobhan Hady
Head of Production
Our events are all carefully created from scratch. The whole process from research to post-production is crafted by our team, so we are always available to assist with any queries. We look forward to meeting you at the event.
Get in touch